We had a great pleasure to organize the next webinar. Here at Media Press, we want to thank you for being there. We hope you enjoyed it as much as we did!
Our webinar was dedicated to a thorough technical review of our AI-enabled Digital Asset Management solution – PHOBOSS DAM powered by Hubert AI. We wanted to present to you how seamless integration, effective workflow management and automated DAM solutions based on cutting-edge AI technology can solve your complex image and metadata management problems, reduce your costs and improve quality and control over your assets.
Our speaker, Rafał Fagas showed incredible professionalism and knowledge about this technology. He presented how Hubert AI enables important information to be extracted directly from images and how it can be used as the integrated solution with Phoboss DAM – a high-powered digital assets and right management system.
We are proud to announce that nearly 90 people registered for our webinar with representatives of the biggest media companies around the world. The audience was truly international – from Central Europe, Scandinavian countries, through the USA, up to the Philippines.
On LinkedIn alone, the media-press.tv group profile gained 116 new followers and the event itself gathered 341 users. While our Facebook profile reach increased by 2879%!
Despite the working hours, the webinar consisted of approximately 50 active users throughout its duration.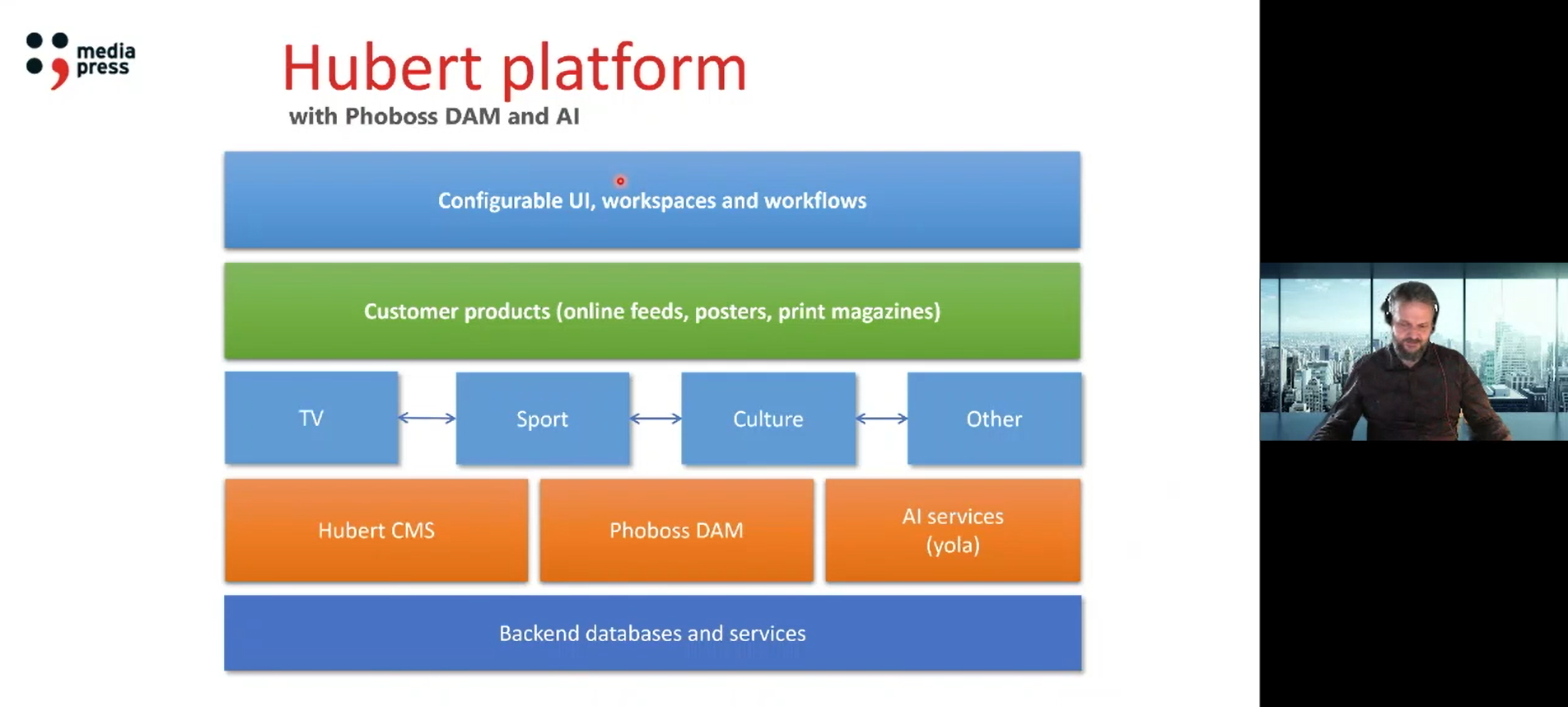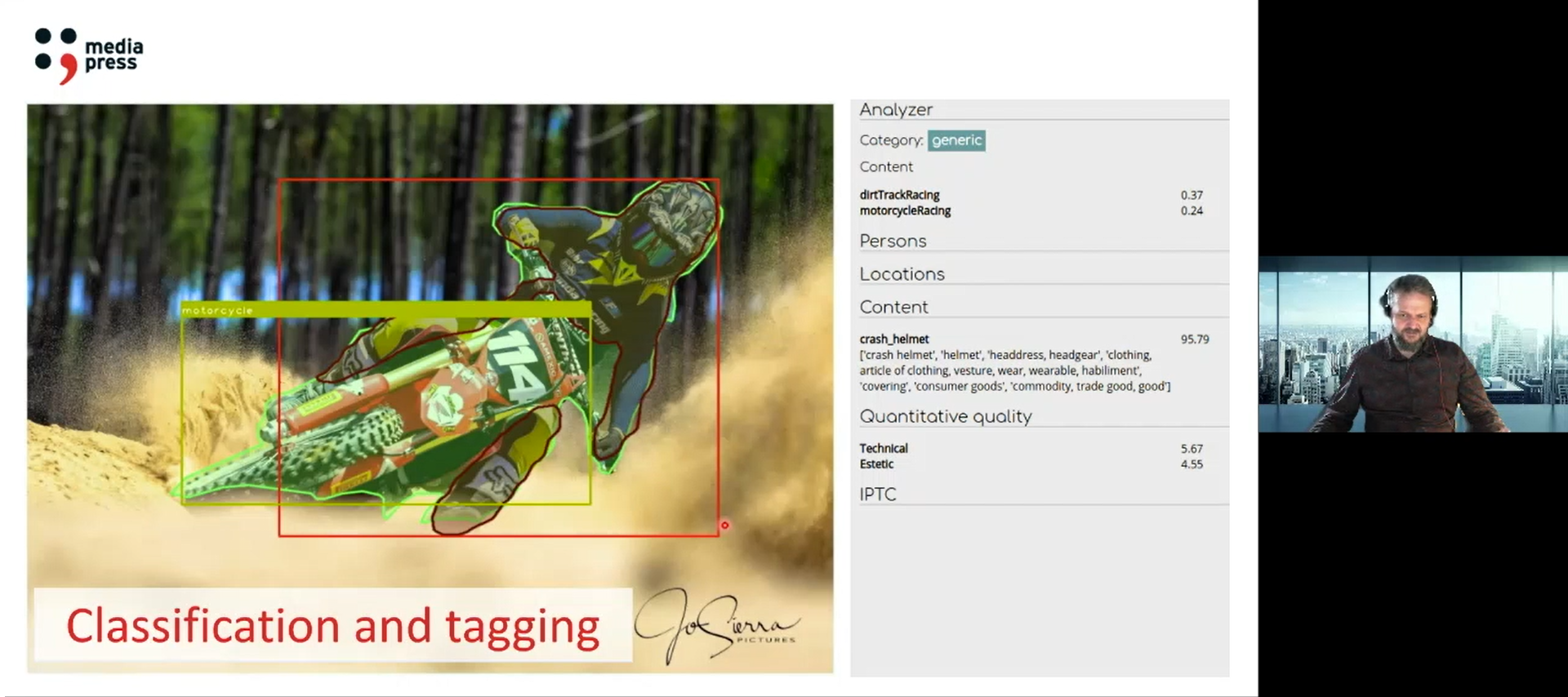 If you are interested in webinar materials or have more questions, please don't hesitate to contact us at webinars@media-press.tv.