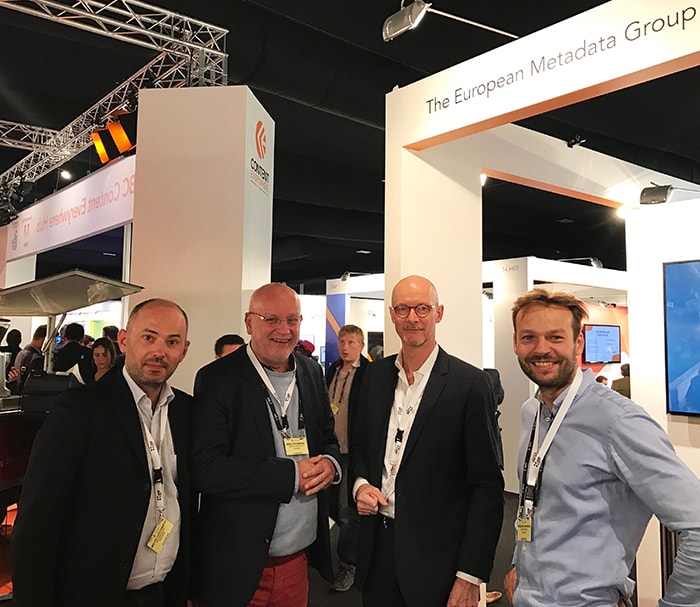 our crew at IBC
At IBC 2017 Exhibition we've announced the launching of the industry´s first "no frills" TV recommendation service that is designed to deliver high class, superfast and low cost TV recommendation services to European TV operators, websites, and mobile services. Avoiding complex processing and privacy issues our "no frills" recommendation solution is simple to implement, and new content categories can easily be set up, as we've demonstrated in Amsterdam.
tv recommendation service
"We are glad to introduce an intelligent means of generating TV recommendations to the marketplace. Our IT developers have experience with highly complex processes. But now, we´ve struck it plain and simple. We are delighted to offer yet another tool of first class entertainment guidance capabilities to our customers." – said Grzegorz Knapczyk, CTO at media press Group.