August 25 2017: We are pleased to invite all our valued clients and friends to meet us at IBC 2017 in Amsterdam, hall 14, booth J.05 (next to the HUB area).
We are a founding member of The European Metadata Group, launched recently with Bindinc (from the Netherlands) and Plurimedia (from France). Since we teamed up, we have welcomed new members to this exciting business forum, notably mediadata tv from Spain, media-press.tv Baltics, Port Network from Hungary, media-press.tv Germany and media-press.tv Bulgaria.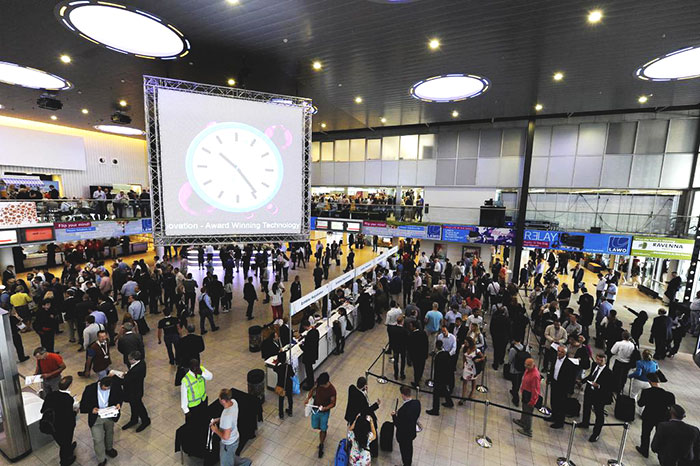 Visitors to the IBC annual event will be able to rub shoulders with businesses in the 15-hall RAI Exhibition and Convention Centre, which is expected to attract more than 1,700 exhibitors. This makes the International Broadcasting Convention Europe's largest event of its type dedicated to Media, Entertainment and Technology. Of course, they wouldn't want to proceed without us.
If you want to further enrich your knowledge and understanding of the technologies and trends that are driving the industry, you can find us in hall 14, booth J0.5 (floor plan) and let us lead you to a 'meta future'.
We look forward to meeting you next month (14-19 September)!