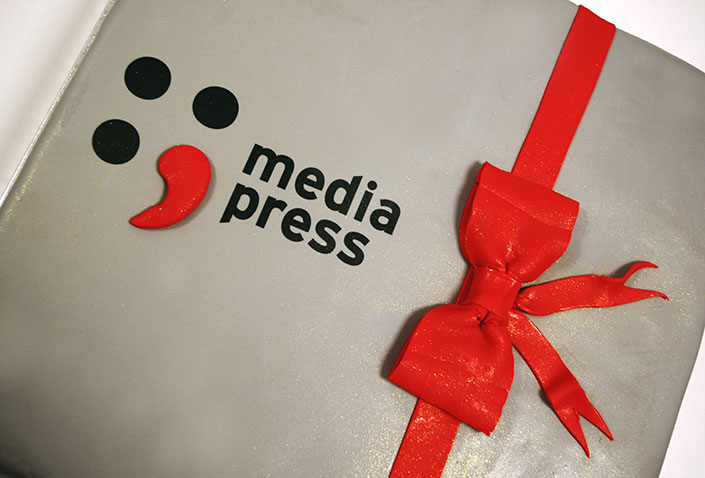 17 Feb

our new office in Katowice – the opening party

February 17 2017: Today we are celebrating the opening of our new office in Katowice. After more than two years of modernisation works, we are delighted to inaugurate it officially. We are very proud that the building is in such a beautiful location. It's worth mentioning that the project was one of the finalists in the "Modernization of the Year 2016" competition under the patronage of the General Inspector of Building Control.

Our employees are equally delighted to be working in such a lovely office and no doubt enjoyed their share of their celebratory opening day cake as well.