15 - 18 September

, Amsterdam
Experience the Future of

Metadata & Technology

at IBC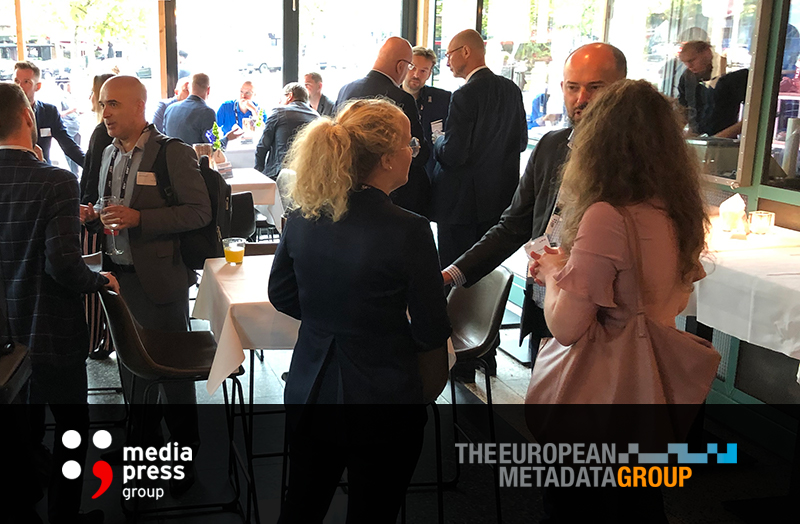 Connect with us at
IBC 2023
Explore Next-Gen Metadata and Tech Solutions
In the rapidly evolving landscape of media and technology, we are consistently pushing boundaries to stay at the forefront. At IBC 2023, we look forward to discussing our most recent achievements and how they can provide value to your business. Here's a sneak peek at the innovative solutions we've been working on:


TV and Streaming

Metadata
: We've made significant strides in improving the accuracy and reach of our TV and streaming metadata solutions, providing richer, more engaging user experiences.
Premium

Sports

Metadata
: Our latest enhancements offer detailed, in-depth data for a wide range of sports. This translates into immersive, real-time experiences for audiences and numerous opportunities for content providers.
Illustrations and

Photos
: We have expanded our library of high-quality, relevant visuals to complement your storytelling and engage your audiences more effectively.
AI-Powered

Text and Image Processing
: We have developed advanced algorithms that harness the power of AI to analyze and process text and images more accurately and efficiently.
Schedule

a meeting

Book Your Personal Meeting with Us at IBC 2023. To arrange a meeting with our team, please fill out the form. We will contact you later to confirm the exact time and date of the meeting. We look forward to sharing insights, discussing potential collaborations, and working towards the future together.