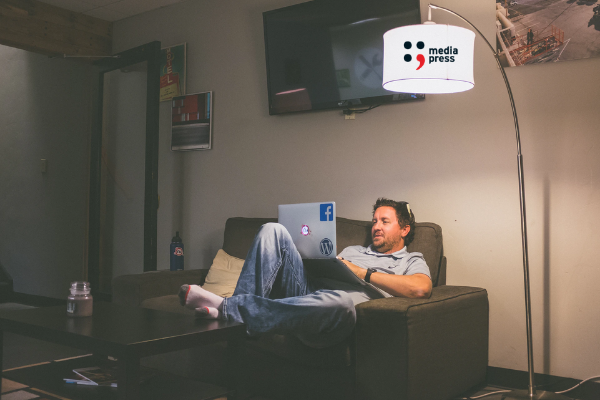 12 Oct

Samsung reports streaming overtakes broadcast TV for the first time

With the introduction of Netflix services, viewers have the freedom to choose what they want to watch without (almost) any restrictions. It's not surprising that the "traditional" broadcasting TV has suffered a lot because of it. Samsung's newest Behind the Screens report emphasizes the huge change in media's usage. For the first time in media's history, streamers viewers overtook the traditional "linear" ones.  

 
Findings
The report highlights that the general watching time for both streaming and linear services has increased, however, streaming has grown more rapidly – from 54% in January to 59% in June. The value for linear services has changed from 46% to 41%.  
The majority of viewers in the UK (72%) still watch both linear and OTT. Yet there is a rise in the "streamers only" group in 14%. 

Source: https://www.campaignlive.co.uk/article/streaming-overtakes-linear-tv-viewing-first-time-samsung-report-reveals/1695066 
The total daily time spent on streaming has risen to 2h 24 min which indicates a growth of up to 30% from January 2020.  Across the same time period, broadcasting TV viewership has increased by only 11% (1h 41min). 
Content is king, but user experience takes the crown 
It might be pointless to decide which service is better – streaming or linear broadcasting. The issue facing the future of TV is not that simple. The best possible option is to combine both of these inventions in terms of content, ads and offers. To stay relevant, broadcasters need to offer packages that deliver the best user experience. Accessibility, flexibility and reliability – these are what the customers are looking for. 
"The ongoing growth of streaming consumption is a significant trend for advertisers to be aware of. Streaming is no longer just an emerging behavior, but rather a central viewership method. As such, advertisers need to adjust strategies to reach all TV viewers as they consume a wider selection of content from both linear and OTT sources. Viewers are still showing up to linear TV, but advertisers should consider avoiding over-exposure to this audience to the detriment of reaching the rapidly growing streamer audience base." 
~Alex Hole, vice-president of Samsung Ads Europe 
Viewing habits and preferences vary significantly, based on viewer demographic and desire to engage in technology. Subscription services have their downside. Time can be wasted scrawling through menus without finding something to watch – this is where traditional TV comes in hand with its lean, viewing experience. The hybrid solution with both pay TV and OTT services is the key for success; there is no need to cut the TV cord just yet.