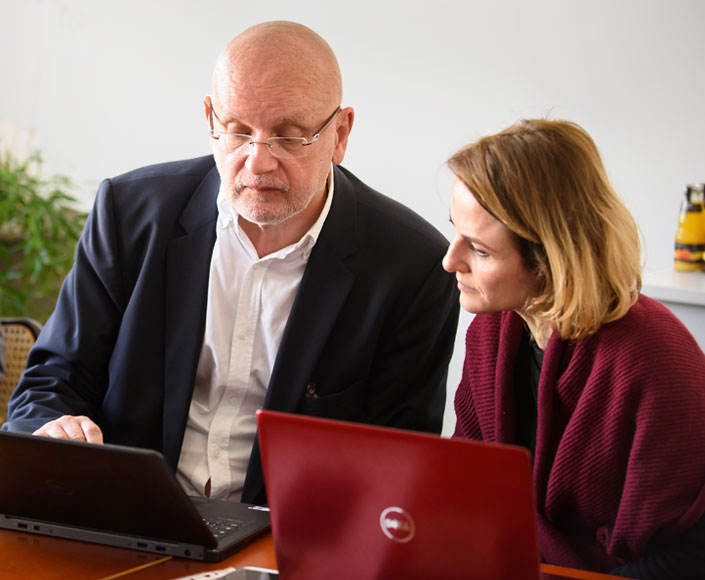 02 Mar

Media Press acquisition of CEE region's Port Network

March 2 2017: Today media press Group, the leading European provider of TV metadata, announces the acquisition of Port Networks, the no.1 TV metadata provider in CEE. This tie-up means Port Network joins the biggest and fastest growing family of companies in the European TV metadata business. At the same time, media press is able to integrate metadata of circa 1,000 CEE channels. Together with our existing channel portfolio, the acquisition creates the broadest range of edited TV content in Europe. Media press is now able to aggregate data from more than 3,000 channels, sourced directly from more than 10 European countries. Through local editorial teams, and using media press´ centralised content management platform TV Man Next, our clients can look forward to unparalleled depth of content, editorial expertise and technology support.

It is a proud day for us all!