Metadata services
At Media Press,


quality content

and

speed

are what count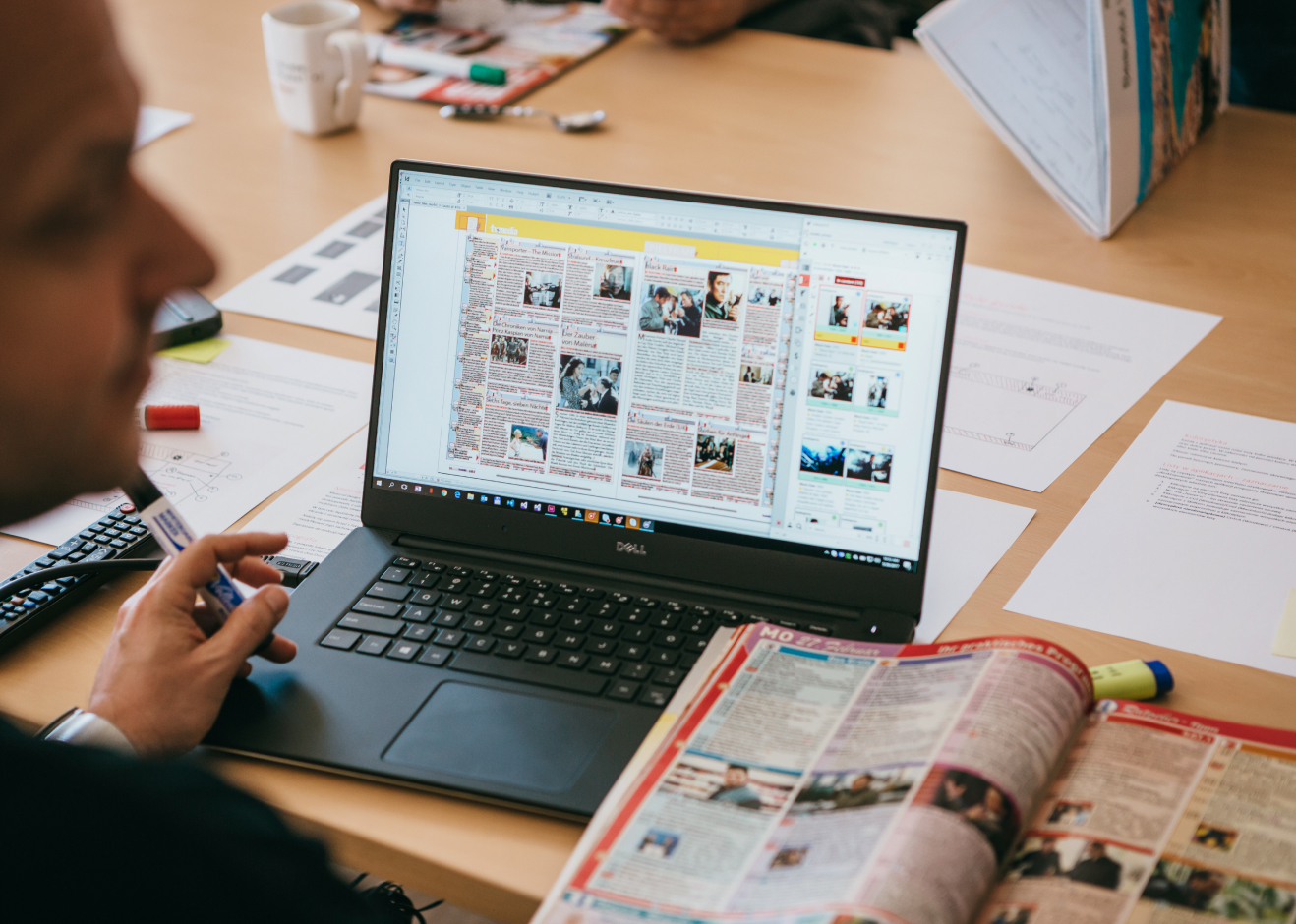 Always adapting and
refining

,
never standing still.
In the past, it was enough to provide the viewer with the correct broadcast time and program title. These days, each program requires an extensive network of multifaceted, multimedia content: pictures, trailers, posters, social media links and information about ways to buy and stream it.
We provide our clients with data that suits their
individual requirements.
Our EPG data is ready-to-use and high-quality, and can be accessed by the client at any time.

We are the European leader in this industry.
What
data

do we provide?

We can enrich data from broadcasters, content owners, studios and catalog companies in any way - we have experienced editors and vast data archives.


You can receive comprehensive, metadata for movies, series, radio, news, and sport events. We are familiar with changing audience tastes so you can rest assured that our services are always current and relevant.


If you operate internationally, you can order multi-country + multilingual data. You will receive this in a clear and easy-to-use way – our data is organized in a hierarchical way under a common ID structure which allows for rapid development across multiple countries and languages. Media Press also maps to over 28 ID structures including EIDR, ISAN, IMDB and others.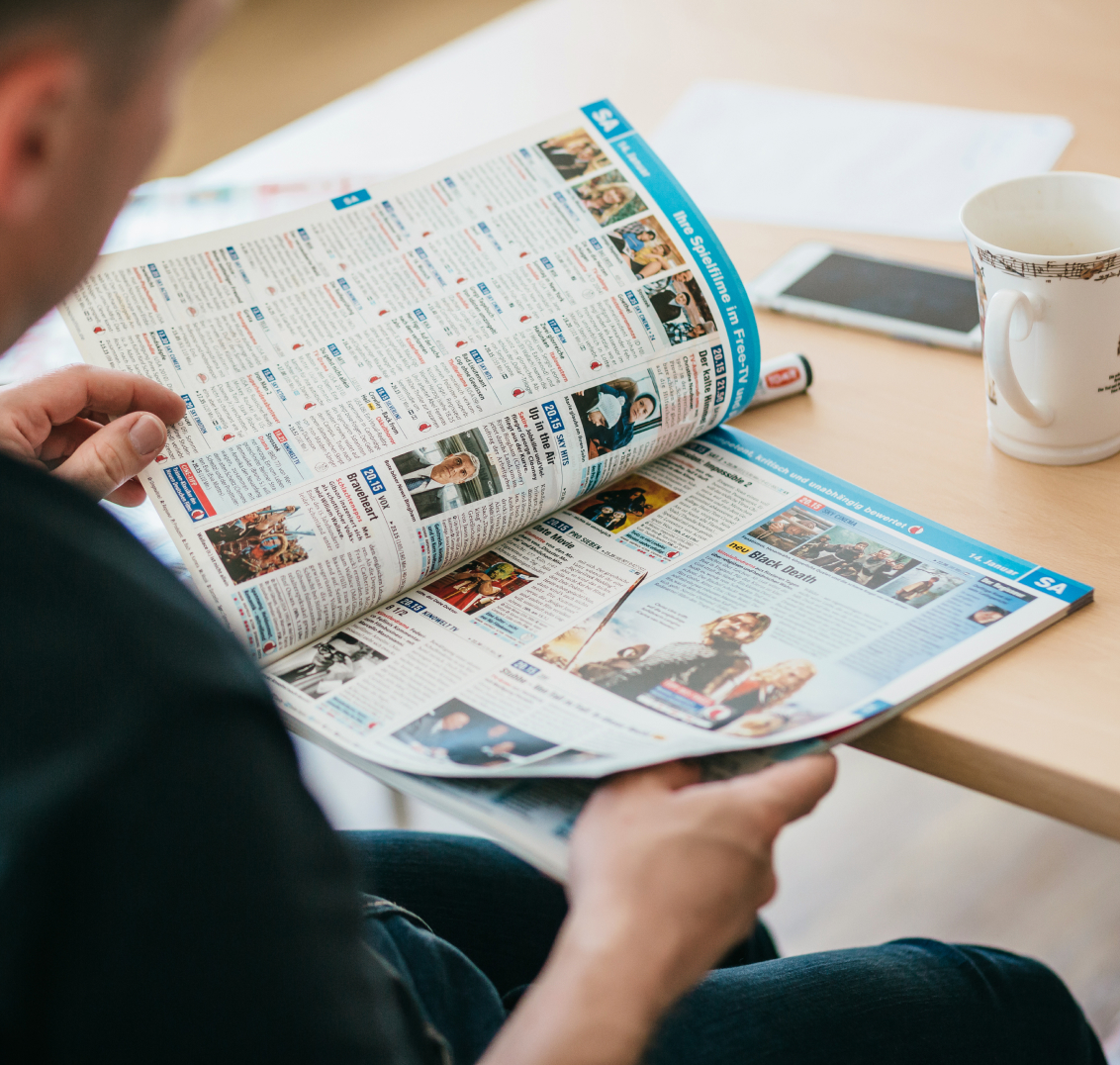 In addition to standard broadcast information such as title, year of production, duration, and genre,
we can provide:
Information about the cast and writers
Photos in any given formats
Descriptions in 3 different lengths
Age ratings specialized by country laws
Information about awards
Trailers and posters
Tagging and information regarding blackout policies
Multilingual data
How does it
work?
With the help of our Hubert system, we can also compile integrated data and even jointly edit data from both our end and yours.
1
Acquisition
We collect data directly from radio and TV broadcasters studios, catalog companies ensuring you have the most comprehensive accurate + up-to-date information from all over Europe
2
Organizing and merging
We check the data, organize it and combine it with the data in our global archive
3
Enrichment
Editors update, localize and enrich the data creating descriptions for new productions
4
Export
We package the data in bespoke formats for our clients
Who is
our offer

for?

Our services are ideal for any company offering products or services that require deep descriptive and highly localized data to enable deep discovery of media content. Both the speed of delivery and attractiveness of multimedia content matter in this line of work, and ready-made data packages are the only way to achieve this combination.

Media Press has the most effective solution for you – regardless of whether you are a local cable TV operator or working on a global scale.