Outsourcing services
State-of-the-art
, accurate and reliable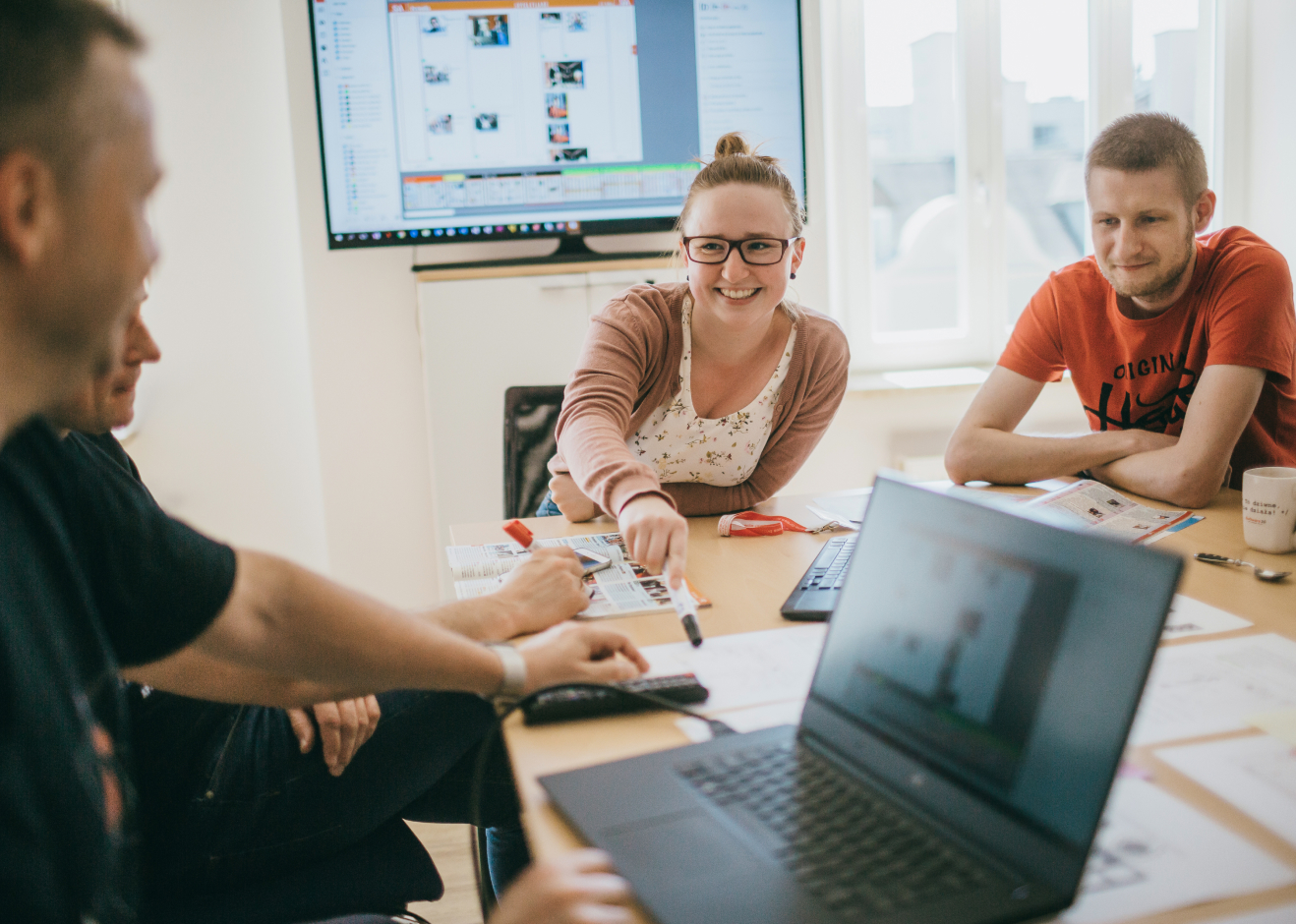 We revolutionized the media market and
shaped it according to
our vision
We are a modern experienced outsourcing company. We specialize in the production of ready-to-publish pages for TV and radio schedules, individually adapted to our clients' needs. We deliver them to newspapers and magazines and digital publishers all over Europe.

If you have a European TV guide in your hand, there's a 90% chance we had something to do with it!
What will the
client gain

by outsourcing their schedules to us?
Firstly
it frees up your editorial teams from the tedious gathering and processing of schedules
Secondly
your magazine will be enriched with reliable, up-to-date data in several languages
Thirdly
the data is tailored to the desired format (be it weekly, fortnightly or monthly schedules)
We know the media market inside out and
make this
experience

available to clients

By being so familiar with the complexity of the production process, we can easily provide the most profitable solutions and optimize costs, but at the same time offer a high-quality, reliable service. By outsourcing, you get our support throughout the entire process.
We
provide publishers with comprehensive data according to the schedule's parameters, including descriptions, images of celebrities and images from individual programs (as well as video materials and trailers on request)
We
develop the display of hits, adjust the list of channels to specific needs, handle changes in the program on an ongoing basis, and translate our resources into various languages
We
meet the changes on the print media market and support publishers in expanding their catalog of services with a website
We
make sure that our readership is always satisfied with our services, even as the media industry develops and changes